Make a great impression every time you speak English
Small group class of 8 pax
Available for all proficiency levels.
About the course
Singapore is a cosmopolitan city. In any food court, you may hear sentences like, "I want to makan nasi lemak and 喝 kopi-O. Kamsamidah!" But if you say something similar at work, your bosses and clients may raise their eyebrows.  Worse still, they may silently form a particular impression of you – which may hold you back from getting a promotion, a raise, or that golden opportunity you've been eyeing for!
Am I suitable for the course?
Have you learned English before, and yet do not feel confident when you use it?
If you take a long time to form a sentence in your head.
You wish to speak to your clients in perfect English with the right intonation and pronunciation.
You struggle to write emails or reports in English
This is the course for you if you agree to all or any of the above points
READY TO START?
TAKE OUR ENGLISH LEVEL TEST
Completely free
Find out your level and we will let you know the most suitable English course for you.
Become the best version of yourself
Don't let your English speaking skills suppress your ability to shine
Our teachers will guide you to speak English with confidence and precision.
Learn to express your thoughts and needs with flair.
Ready to ride the train to success? Get on board the English Express – we can't wait for you to impress!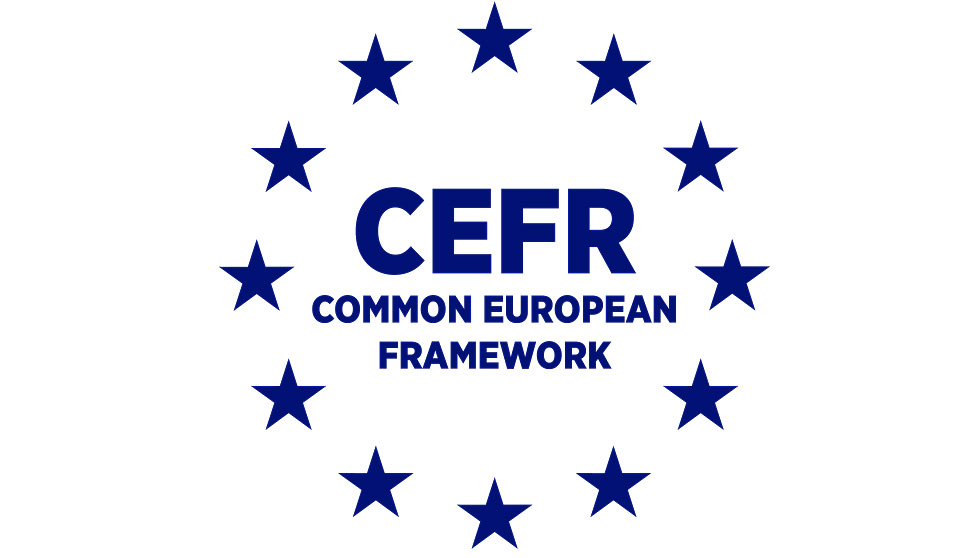 1. More than 3000 vocabulary words and more than 2000 sentences. This is a comprehensive course for all levels.
2. 78 immersive situational topics to train your associative memory to think like a native from the UK or USA.
3. More than 1000 interesting practice questions, various question types, and practices to allow for a greater understanding of grammar rules and vocabulary.
4. Cover more than 98% of the most important communication needs in daily life, work, and business.
The course also includes online interactive exercises, useful downloads, games, and weblinks for you to do revision after every lesson.
Step 1:
Find out your English Level
You will know it instantly with our free placement test.
Step 2:
Sign up to our daily mails
Eager to start learning right away after completing your level test? You can opt in to our free e-mail course with English learning tips while you wait for your English course to start.
Step 3:
Check out our English classes
Once you complete the level test and get your score, you can speak to our course advisor on WhatsApp.

Based on your level, goals and schedule, he will find a suitable class for you.
Step 4:
Start learning and have fun!
Enjoy the journey of learning and try not to focus to much on the destination.