How and when should you start a pronunciation course
Learning a new language is a challenging endeavor by itself. You'll need a good teacher, friends to practice with you, and perhaps a really good memory to learn all the new vocabulary. Fortunately, most native speakers are very forgiving towards new learners; imagine a white man speaking broken Chinese and you get a crowd responding and cheering like he must have worked really hard.
When a Chinese man speaks English (the international language of trade and commerce) he will be mercilessly torn apart on the internet and beyond.
Richard Yu, CEO of Huawei Consumer business does his best to present in English and the internet ridicules him for his broken English
"Is it fair?", you'll say. Definitely not (nothing is absolutely fair).   Unfortunately, this is something the current generation has to deal with.
Like the previous generations had nothing to deal with…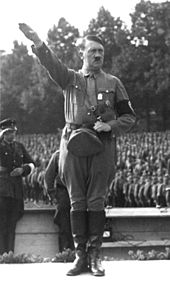 Study English speaking lessons or writing class?
As a language school, we often receive enquiries from students asking for "English conversation courses" or "English speaking classes". The objective might be targeted but we often wonder if that really is what the students want, and how best to conduct these classes.
Some students at a fairly decent level (usually the lower ones) may complain that the class is not of their absolute expectancy.  We receive remarks like "It is not a 100% speaking class!" or "I don't really speak much in class." There is a good reason why their proficiency level is B1 and not C1, they usually have grammar issues that can easily be addressed by writing or grammar exercises.
Most of our students simply learn our methods and subsequently improve; others might have special needs that require them to start from customized private courses and progressively join the group courses thereafter.
How about a Pronunciation course?
A speaking course is different from a pronunciation course. A speaking course trains you how to speak better English while a pronunciation course shows you how to use phonetic symbols to pronounce words accurately (much to your advantage when you're seeing unfamiliar words for the first time.  These include intonations and the production of individual sounds).
The Pronunciation course will benefit a learner who already has a fair understanding of English, thereby adding on the skill of phonetics.

If you have the time, we would suggest adding on the pronunciation course as a supplement to your existing English course.
Take speaking lessons as part of the overall package
To conclude, you will barely improve if you don't work on your fundamentals and start learning English as a whole.
Attend a comprehensive General or Business English course that targets speaking ,listening, reading and writing.

It justifies better when you are at a more sustainable level of English to cherry-pick those additional skills that you wish to focus on, for instance our Pronunciation Course.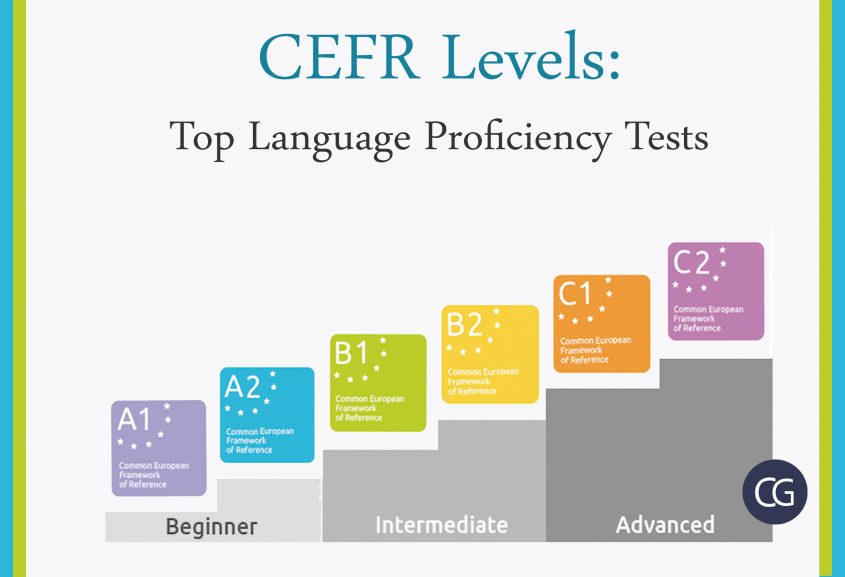 Always start with a placement test
Yes, we cannot stress this enough. If you don't take a placement test you risk starting at a level too high or too low. And don't enter schools who accept you without a placement test!
You can easily find out your level with us, click here for a free placement test
At English Express and other Crystal Learning language schools, we see language, first of all, as a tool.
Every small improvement makes a difference immediately. You may never be perfect, and that's ok. Even native speakers make mistakes. But as you become more confident in your ability to communicate in English, you'll see the benefits.
We strongly believe that confidence is built through doing. That's why our teachers will always encourage you to take the next step. Speak out, and try to speak out faster.
Practice and application are more important. To improve your conversational skills in English, you need to "do more" and "understand less". That's why we focus on practical topics that you can apply at the office the next day.
Not sure which course to join?
Test your level and we will advise you.
Take our free online English placement test
No personal interactions or calls
Get your result immediately