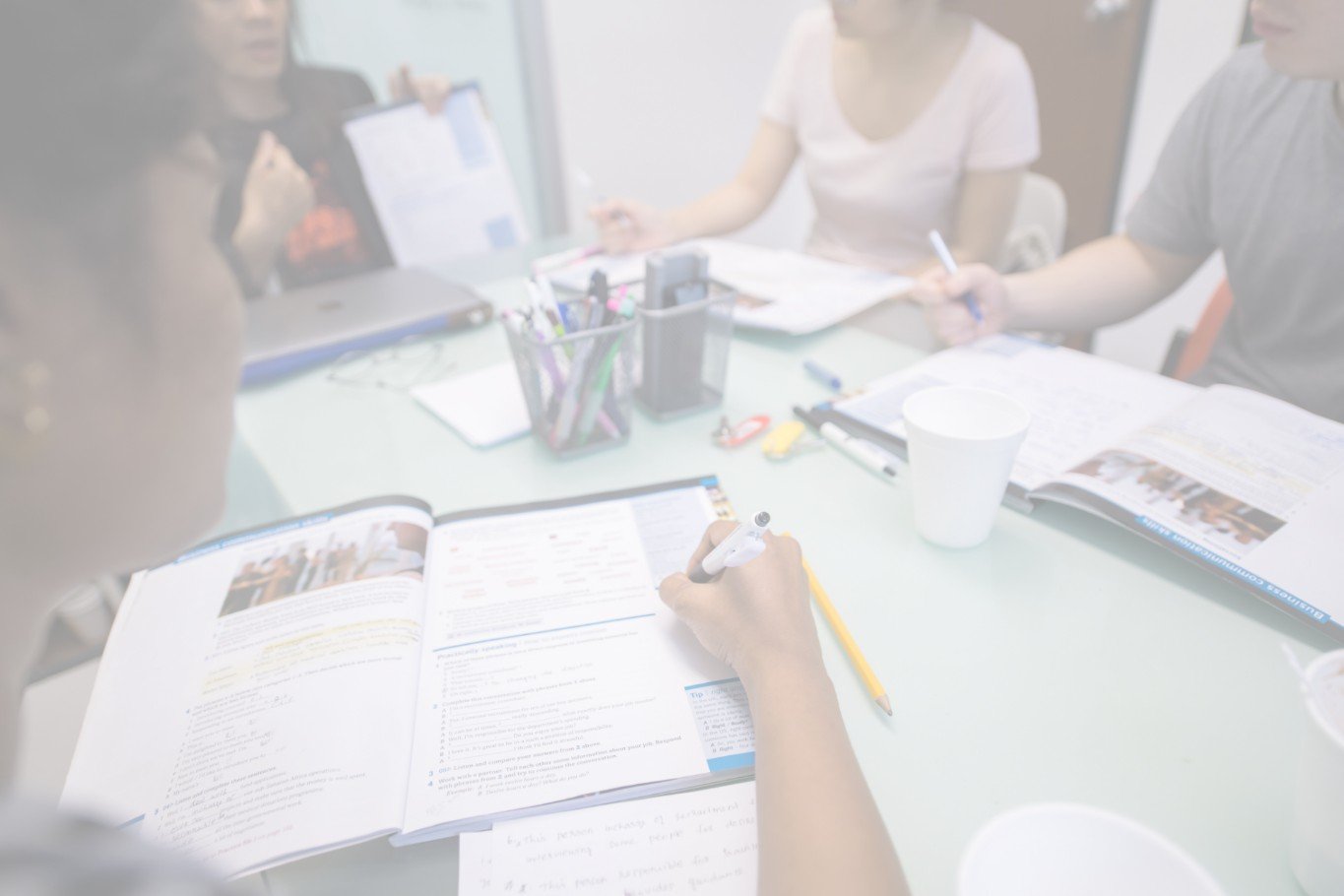 Where We Share Our Thoughts
Our Articles

About Language Learning.
Articles about learning English & Life in Singapore
As an
English language school
, we offer
English courses
for adults in Singapore. We are open to anyone, and many of our students have moved to Singapore from abroad.
That's why we provide useful guides about living in Singapore here. As well as tips for learning English. Do check back regularly for future posts and updates. And if you have any suggestions, feel free to contact us.